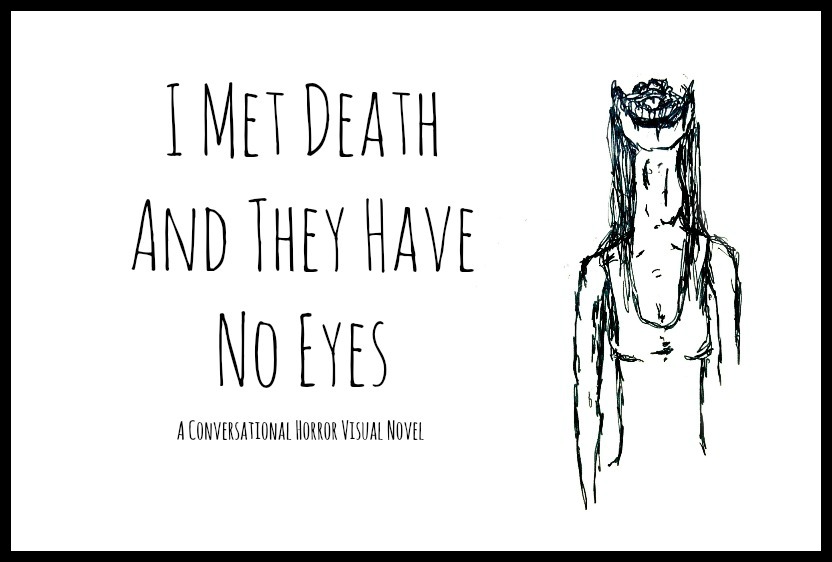 I Met Death And They Have No Eyes
Introducing Avith Ortega!
---
Hello!
While I'm still writing the dialogue and scenario outlines for IMDATHNE, I am pleased to announce that industrial artist Avith Ortega will be joining the project, supplying tracks from his album Impotence. With a sound heavily reminiscent of Akira Yamaoka's work on the Silent Hill series, it's an absolute delight to have him onboard to push this project over the top!

You can check out his band camp right here: https://avithortega.bandcamp.com
Or follow him on Twitter right here: https://twitter.com/Avith117
Stay tuned for more exciting news as we put together a playable section of dialogue in Twine, and get ready to announce an official artist for the project!
Thank you for reading,
-Jordan