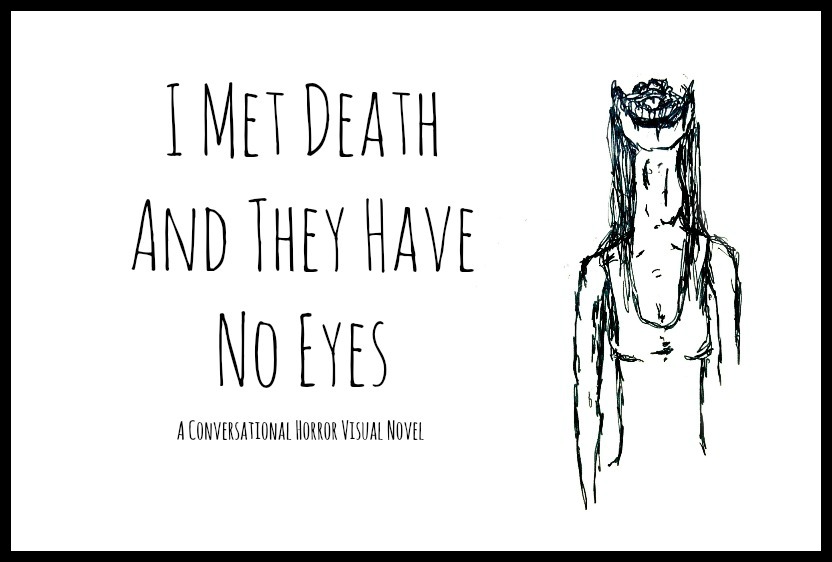 I Met Death And They Have No Eyes
I have recently started production on IMDATHNE, and should have a brief playable segment available soon, depending on the free time I have to work on the project. Any donations are absolutely appreciated, as I hope to have the full VN available by the end of the year.
Thank you for viewing!